I'm doing a full set of my original songs tomorrow night on the LIVE STREAM. Mainly picking songs I haven't played in the past couple months, so it should be a nice fresh set. I hope you join me!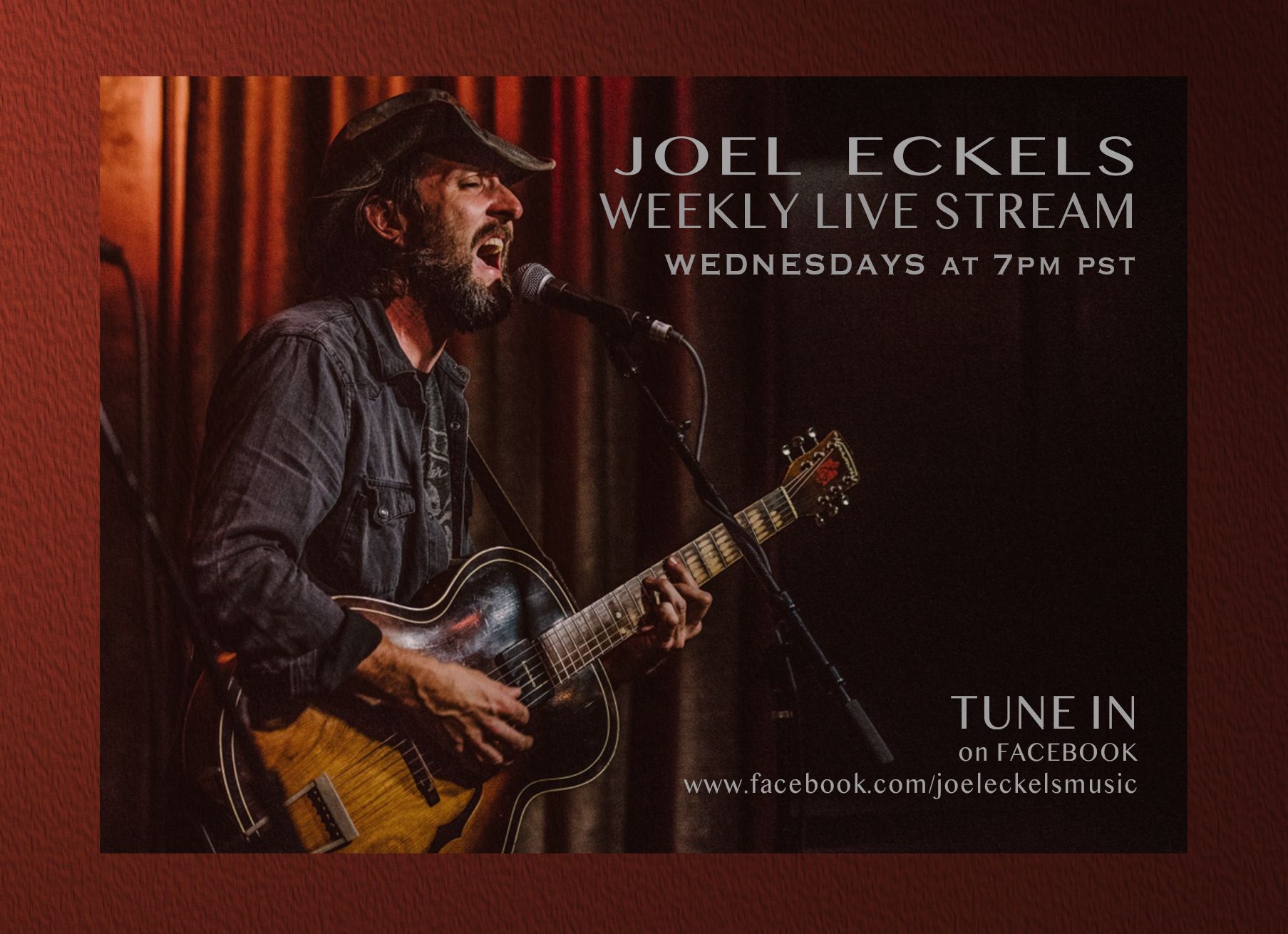 WED, DEC 2ND
JOEL ECKELS WEEKLY LIVE STREAM
7pm PST
http://www.facebook.com/joeleckelsmusic
---
ALSO...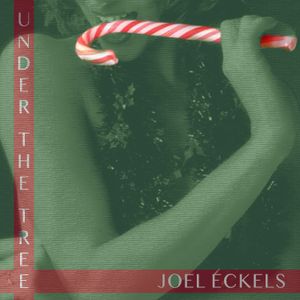 HAPPY HOLIDAYS!
THIS FRIDAY, DEC 4TH, I'll be releasing a new mix of my song UNDER THE TREE just in time for the HOLIDAYS. It will be exclusively on BANDCAMP where they give the artist 100% of sales on the first Friday of every month. I'd love for you to DOWNLOAD it and add it to your HOLIDAY PLAYLIST.
I'LL ANNOUNCE DETAILS THURSDAY....