HAPPY HOLIDAYS!!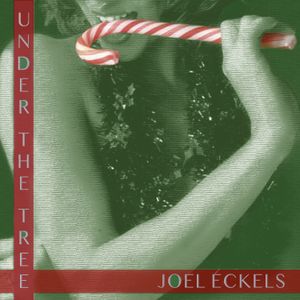 My Xmas song, UNDER THE TREE has been updated and re-mixed and is NOW AVAILABLE on BANDCAMP for the holidays.
DOWNLOAD it today and pay what you want. BANDCAMP is giving 100% of the sales to the artists TODAY ONLY, so it's a great way to show support and get some new music today. I know I appreciate it.
ADD it to your HOLIDAY PLAYLIST and SHARE with your friends and family!
Thank you!