ROCKETSHIP is available on FRIDAY exclusively on BANDCAMP!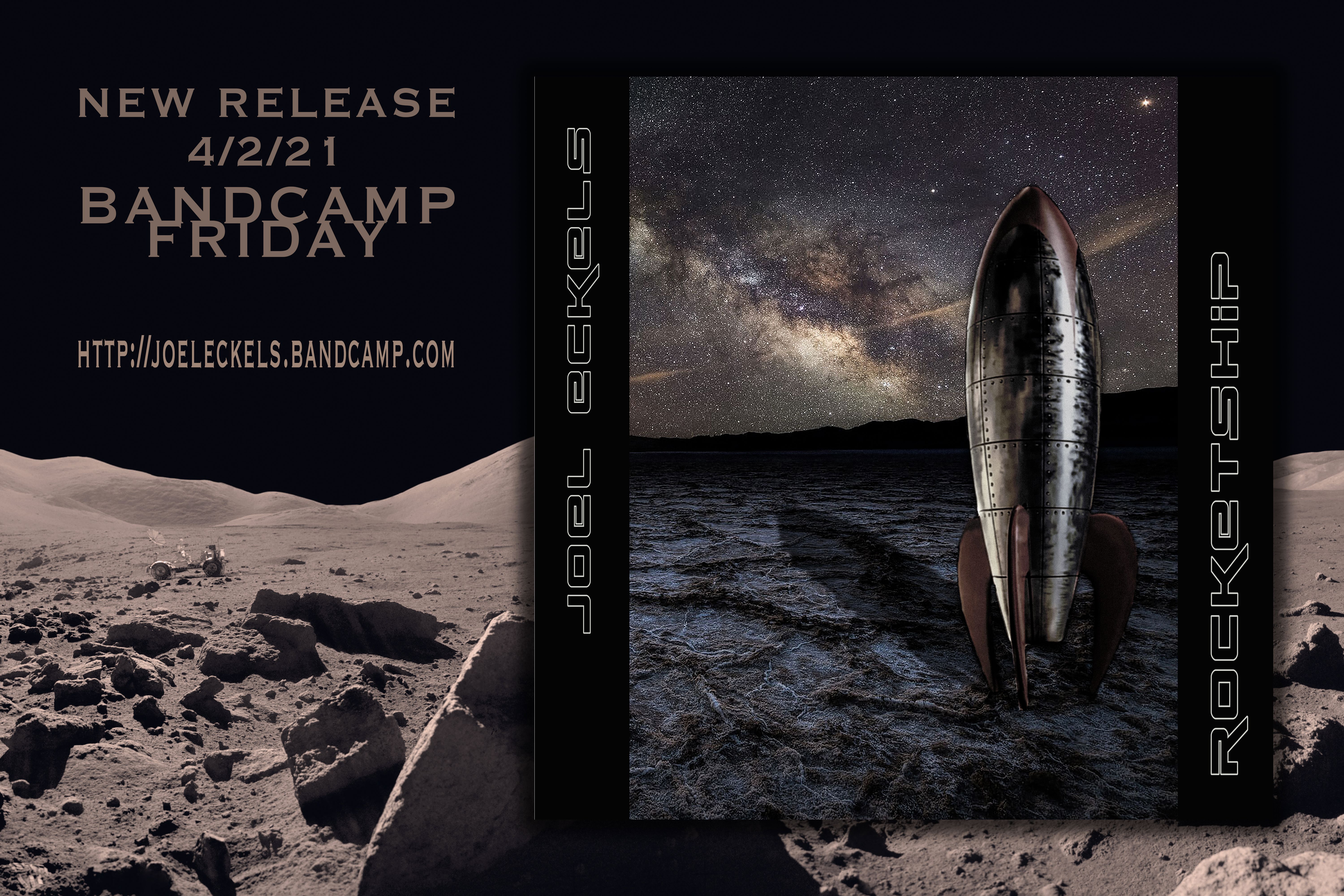 https://joeleckels.bandcamp.com/
Since the beginning of the pandemic, Bandcamp has been giving up their portion of sales every first friday of the month and letting artists take 100% of sales revenue for the day. This is a great way to support your favorite indie artists at this time. All of my music is available on bandcamp. I so appreciate all of the support!