This week, rather than my normal Wed stream, I will be playing a streaming show with my brother, SHAWN ECKELS on THURSDAY, JAN 14TH from 4:45 PM PST – 8 PM PST. 
GET YOUR TICKETS TODAY!  https://www.facebook.com/events/3465707433548773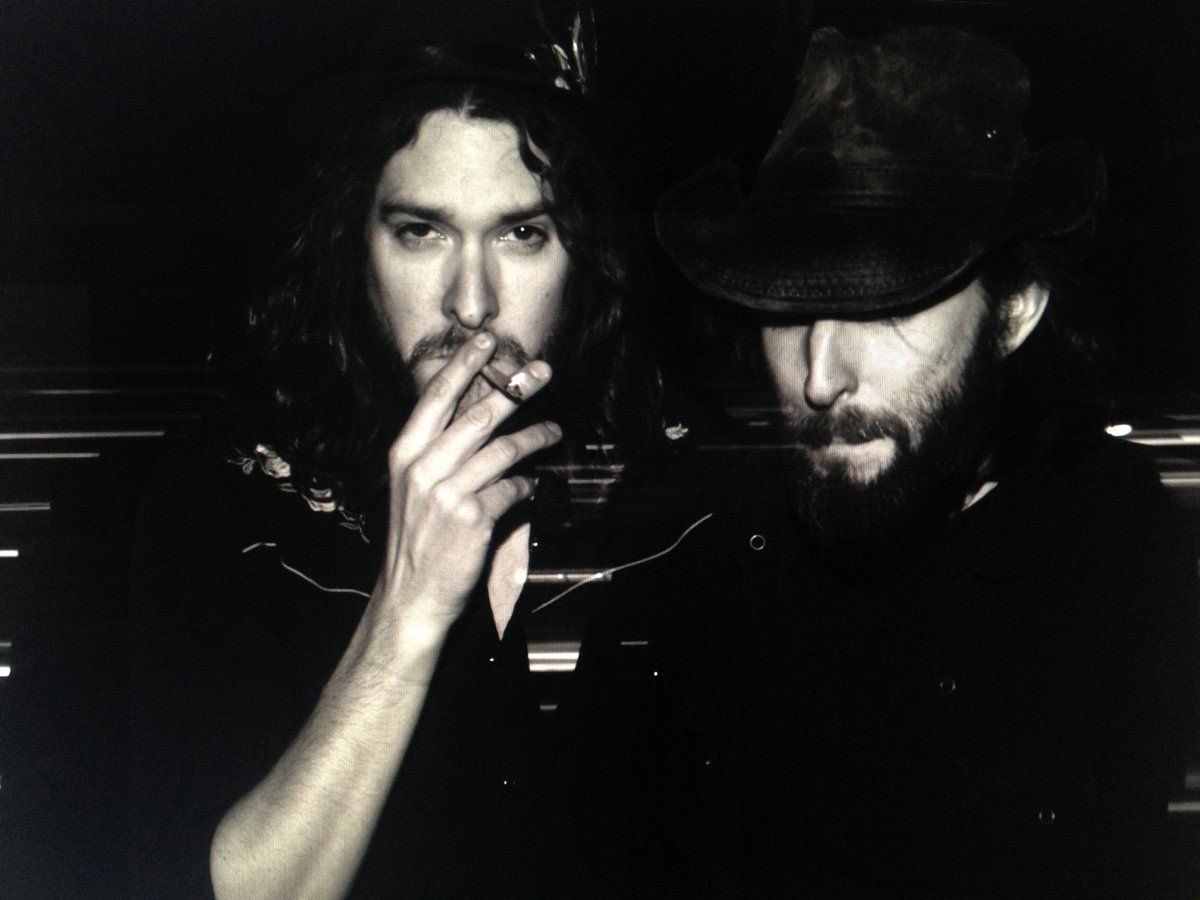 "Experience entertainment from the comfort of your living room with this upcoming Live Streaming Zoom event! 
The TOF Nightclub is a virtual music platform where musicians and fans can connect and interact in a LIVE MUSIC experience together, visually and audibly during scheduled events. ALL TIMES -EST 100% of net proceeds go to the artists performing at the club. 
Andy Frasco & The U.N. guitarist Shawn Eckels joins us for his return performance at The Tree . And he has invited a surprise special guest to join him...his brother Joel Eckels!"