TONIGHT at 7PM PST, I'll be playing an entire set of classic BILL WITHERS songs in honor of a brilliant man, legend and friend.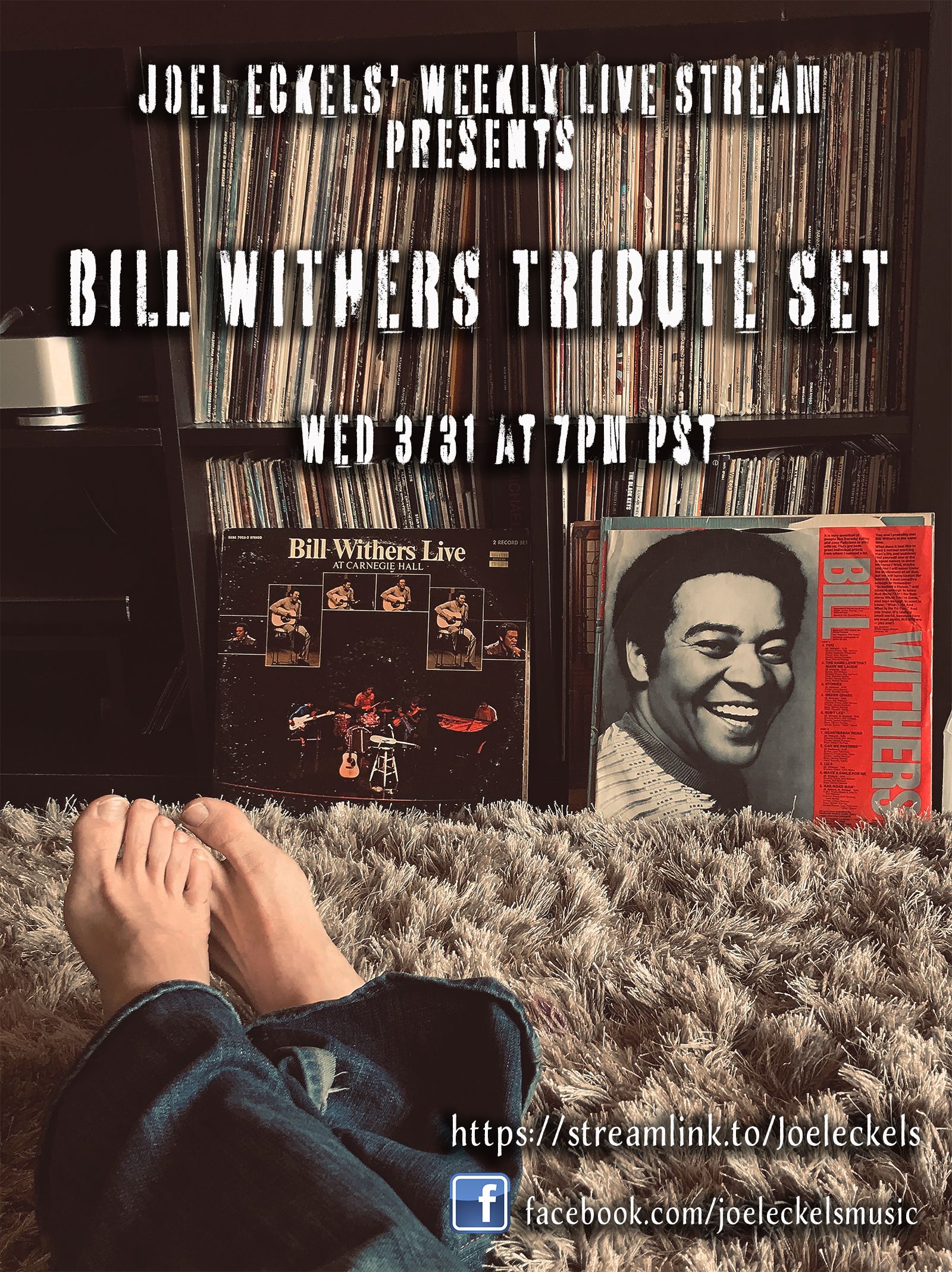 I once invited Bill Withers to go see Michael Kiwanuka and the Alabama Shakes play at the Fonda Theater. Surprisingly, he said he'd love to go. I got it all set up for us to sit VIP in the center of the balcony and it was just me and him watching the show having a great time. I knew Michael covered one of his songs, "I Don't Know" and didn't say anything about it. When Michael got to the song in his set, I saw Bill lean forward listening closer in a quick moment of confusion until he realized what it was. Once Michael started singing, he leaned back and said, "I thought something sounded familiar". Haha. It was such a cool moment.  
Here's my favorite photo from that night I'll never forget.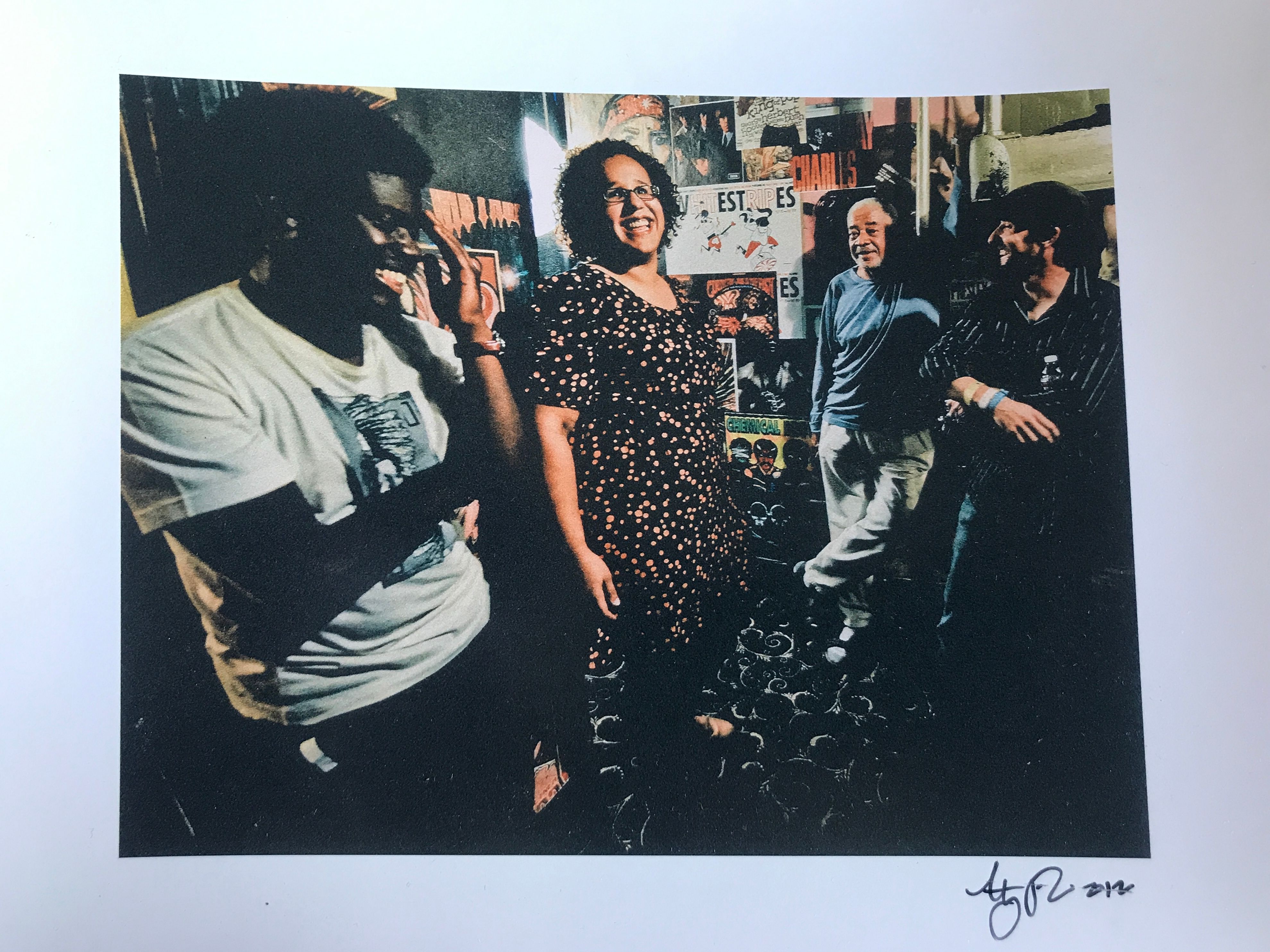 Photo by Andy Tennille 
Join me tonight for my weekly live stream show... 
WEDNESDAY, MAR 31st at 7PM PST  
STREAMING LIVE on  
FB: http://www.facebook.com/joeleckelsmusic 
OR https://streamlink.to/Joeleckels
**ALL TIPS WILL BE DONATED TO COLOR OF CHANGE IN BILL'S HONOR - https://colorofchange.org/