Hey everyone!
DUE to some scheduling conflicts that came up, I'm going to need to skip the live stream show this week. The good news is that it will give me a little breather so I can prepare for the upcoming shows I'm planning for you guys.
Here's what I have coming up...
11/18 - MOTOWN SET
11/25 - THANKSGIVING SET
12/2 - ALL ORIGINAL SET
12/9 - JOHN LENNON SET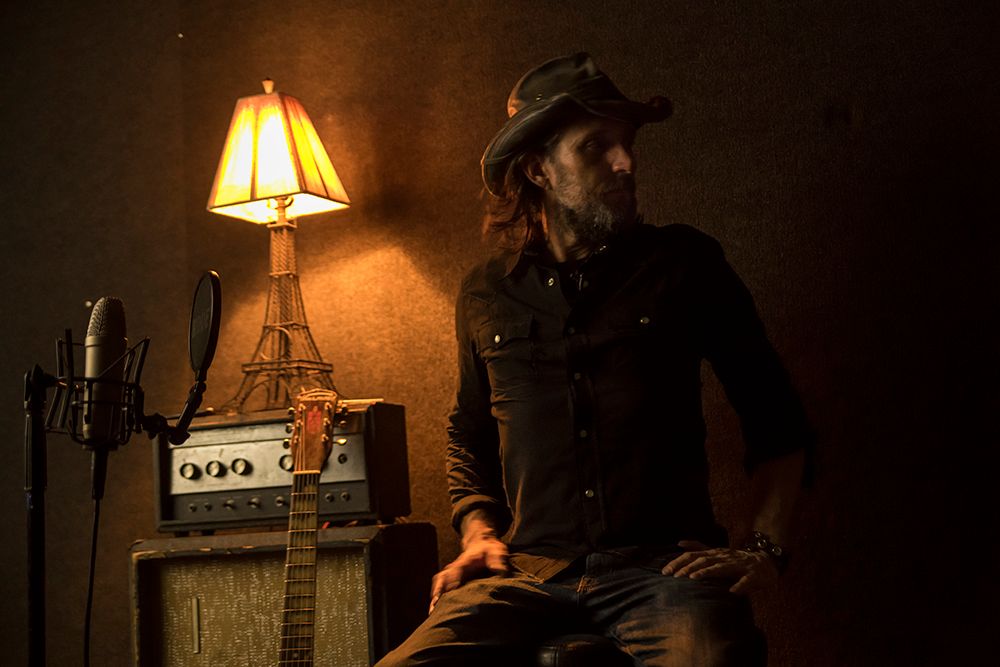 TAKE CARE and HAVE A GREAT WEEK!
-Joel